A long journey, a nice story.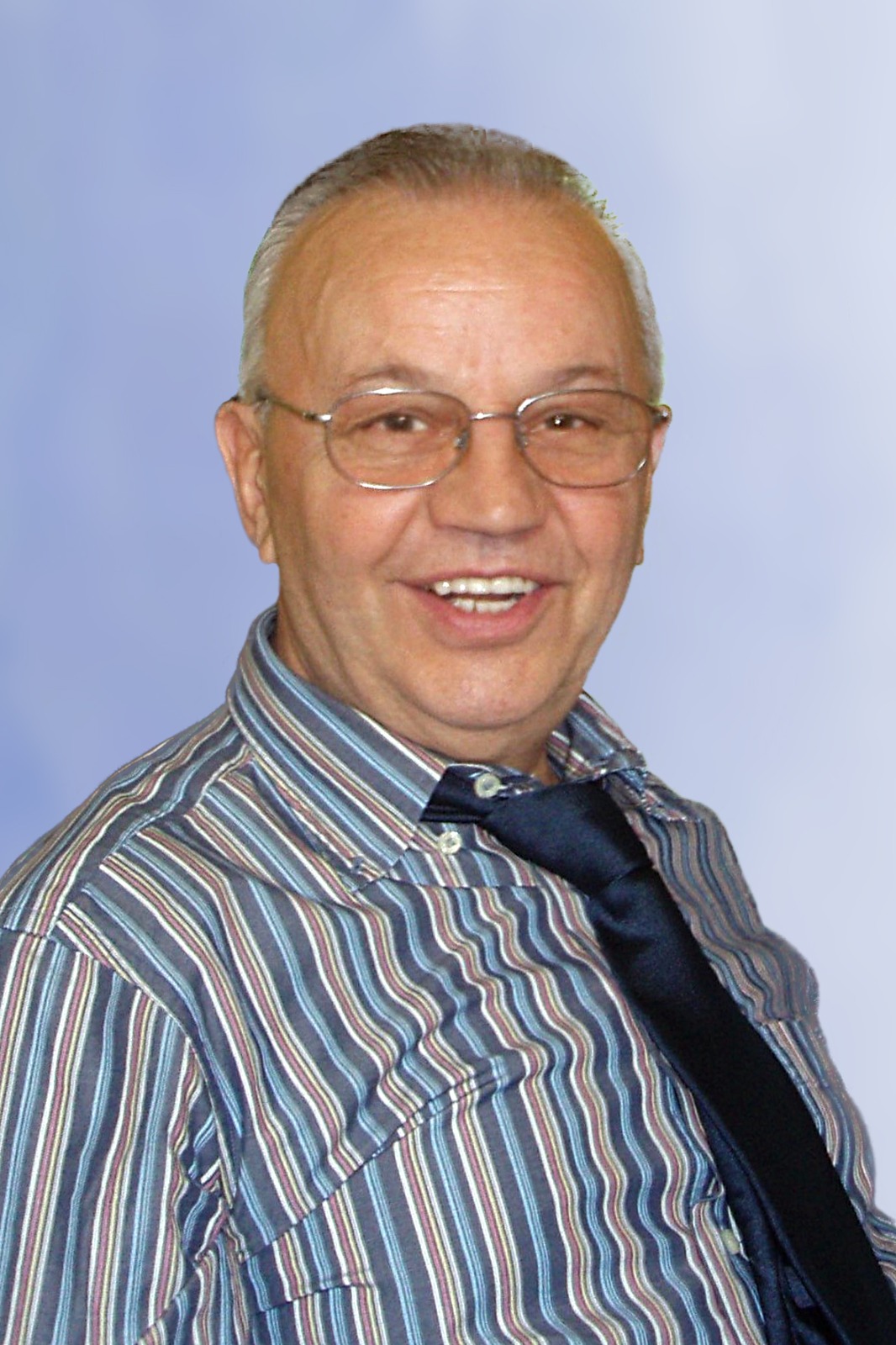 In 1983 Mr. Crippa Giuseppe founded C.T. Plast S.N.C. after a long experience in plastic moulding and assembling, matured in his many years as department head.
C.T. Plast has dealt with the moulding of specific promotional items: seasonal particulars – e.g. Christmas items – made with molds with a short lifetime.
In 1996, after a company expansion due to the high competitivity level C.T. Plast had reached, C.T. Sistemi Plastici S.R.L. was founded, providing more space to the business.
The mission the company set itself is to supply for third parties, together with molds of its own property, plastic materials for several sectors at competitive prices.
C.T. Sistemi Plastici's plant.
After this expansion, C.T. Sistemi Plastici started moulding more technical items, entering the aesthetic detail field for the automotive sector, due to the contacts network Mr. Crippa developed over the years. Automotive is the company most developed sector: nowadays, the company's core business is exactly moulding of plastic components for several battery types.
The first moulding machine
.
However, besides automotive, the company moulds plastic details for
electrical motors and items for the electro-mechanical sector, e.g. photocell
masks and remote controllers for gates. Furthermore, a new modern assembling and welding department – also with both heat and ultrasound welding machines – has been implemented.
Over time, the company was more and more known in its own sector and
customers were increasing. In order to face the increase in demand and customers' requests, in 2008 a satellite company has been founded: Pur.Ex., which had the function of a support company of C.T. Sistemi Plastici, perfectly entering in its context and strategic objectives.
Pur.Ex.'s plant.
During the following years, the company continued to invest into improving itself, modernizing as much as possible its technology and machines and making them mostly automatic, implementing highly technological quality controls in agreement with the customers and keeping itself updated on the latest market news.