1983
C.T. Plast has been founded.
1996
After a company expansion, C.T. Sistemi Plastici S.R.L. was founded.
2008
As further support, Pur.Ex. S.R.L. was created.
2018
A new 5000 m2 plant was bought so to merge C.T. Sistemi Plastici and Pur.Ex.
2019
The renovation of the new plant started.
April 3, 2020
Mr. Crippa (the founder) passed away, his family leads the company.
August 2020
Pur.Ex. was moved into the new plant.
November 2020
C.T. Sistemi Plastici was moved in the new plant: the company reaches total operativity.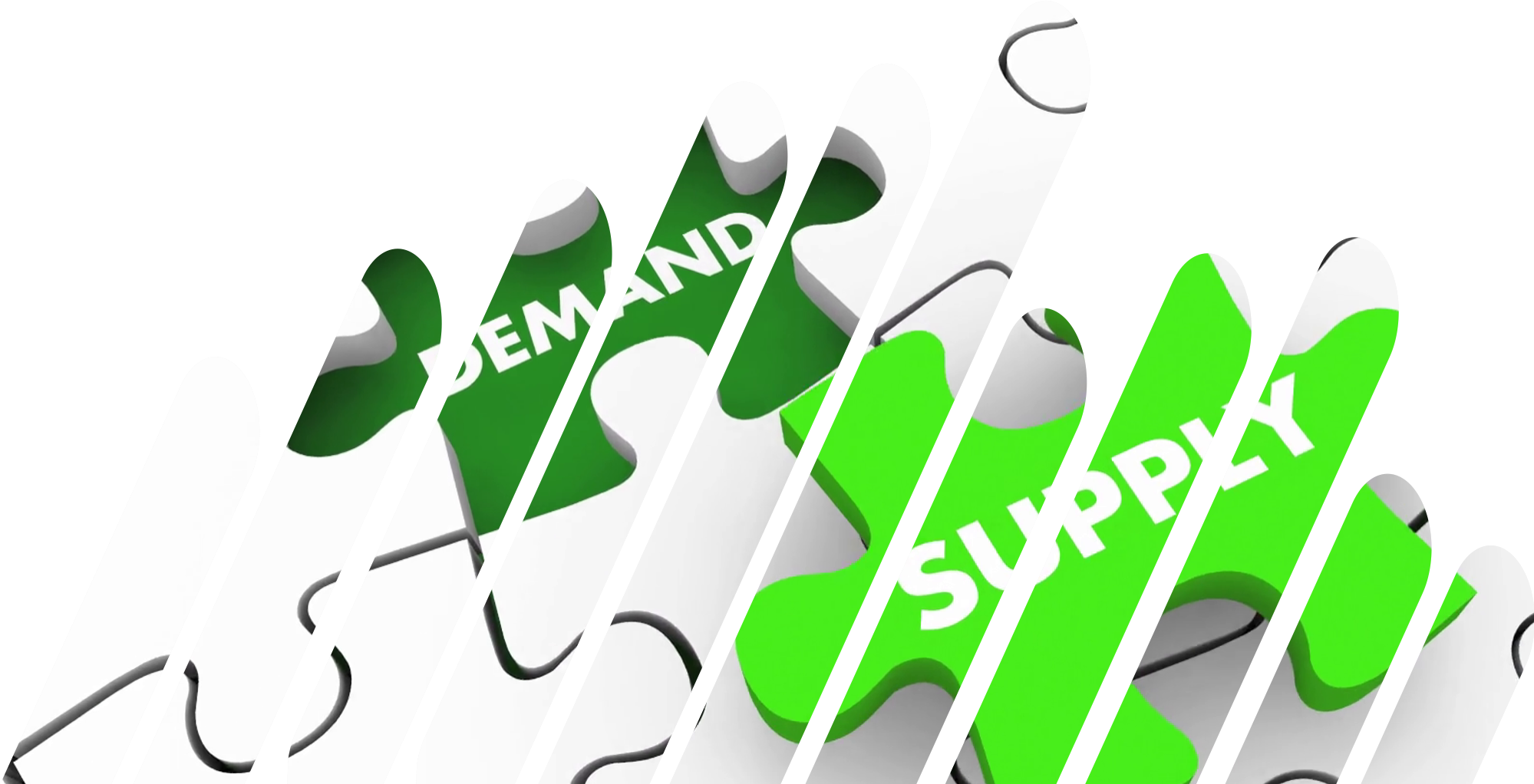 It's linked to your ideas, 
contact us and
we will build it together.